D'Ercole Farms & Garden Center


518 Tappan Road Norwood, New Jersey
(201) 768-0495 - Fax (201)768-1595


Check our availability on the following: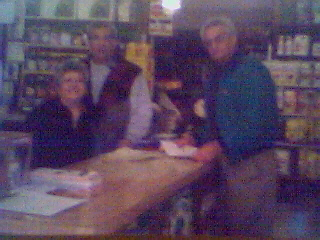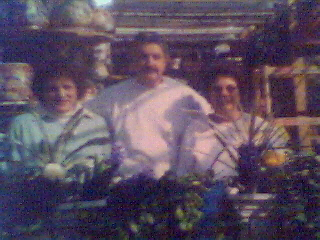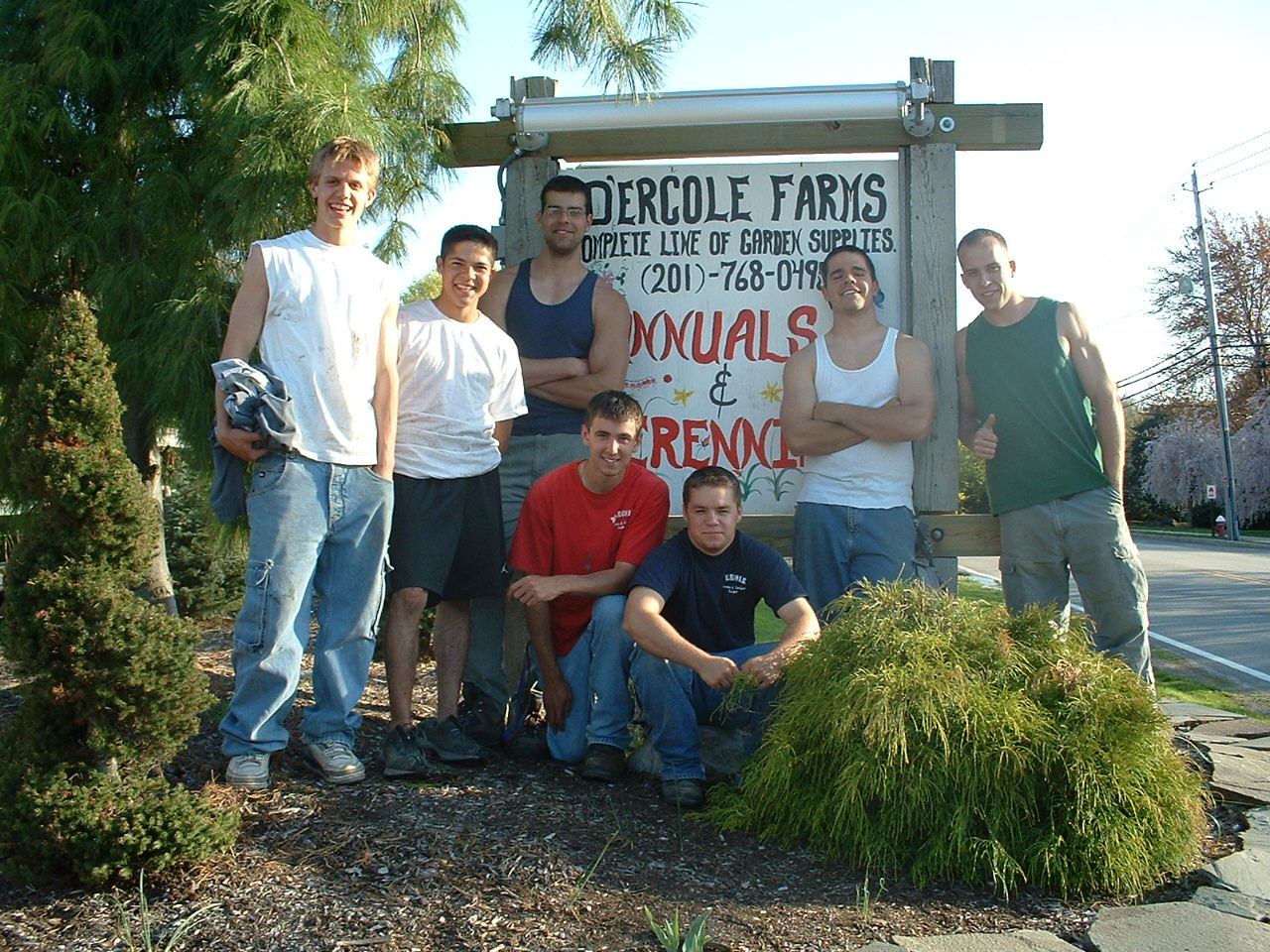 Since 1941, the D'Ercole Family and the knowledgable staff have provided service that is second to none.
We sell only the best plants, fertilizers, lawn care products and much more!

OPEN 7 days a week:
WINTER HOURS:
Monday - Friday 7:00 a.m. - 5:00 p.m.
Saturday - Sunday 7:00 a.m. - 5:00 p.m.


Have a pond installed by Artistic Ponds!
Click Below for their website!


Click for this week's coupon!!